About Us
For over 20 years, we have connected millions of Australians to the movies, shows, sports, documentaries and news they love.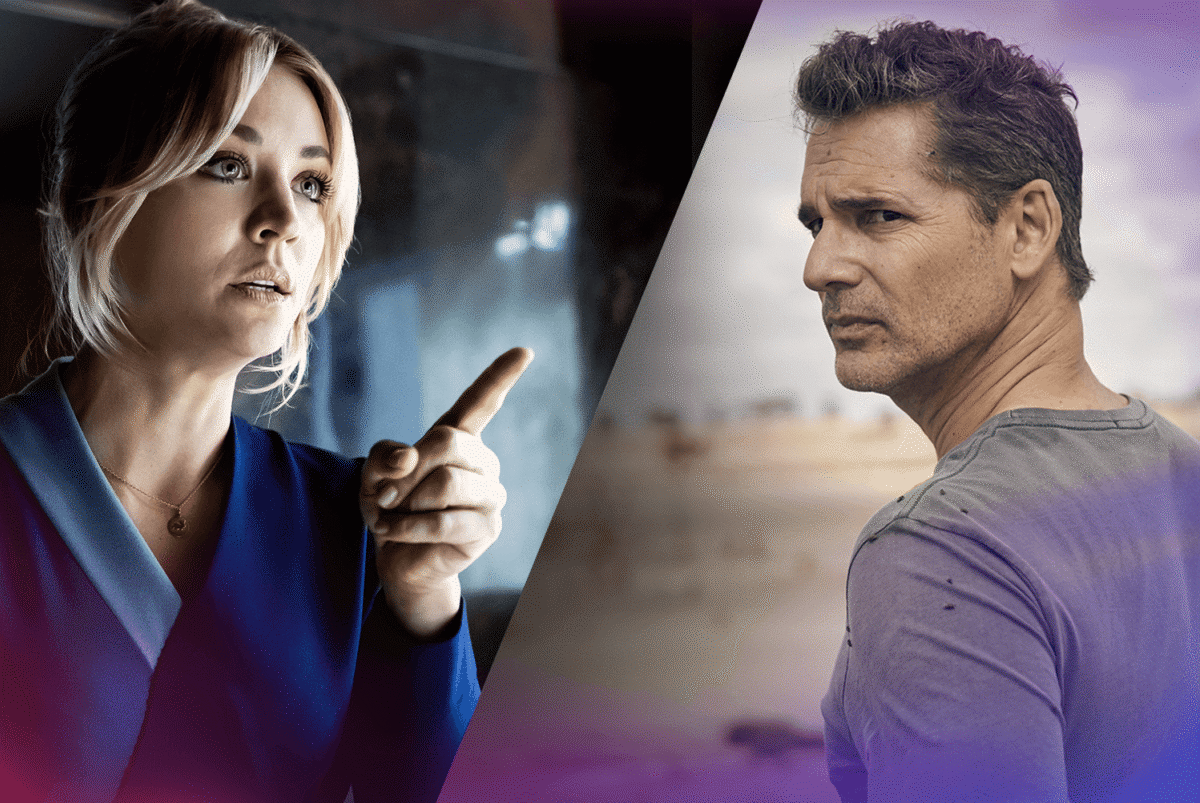 The Foxtel Group Story
The Foxtel Group is one of Australia's leading media companies, with interests that include subscription television, streaming, sports production and advertising, and with more than 4.7 million subscribers, owned 65% by News Corp and 35% by Telstra.
Read our story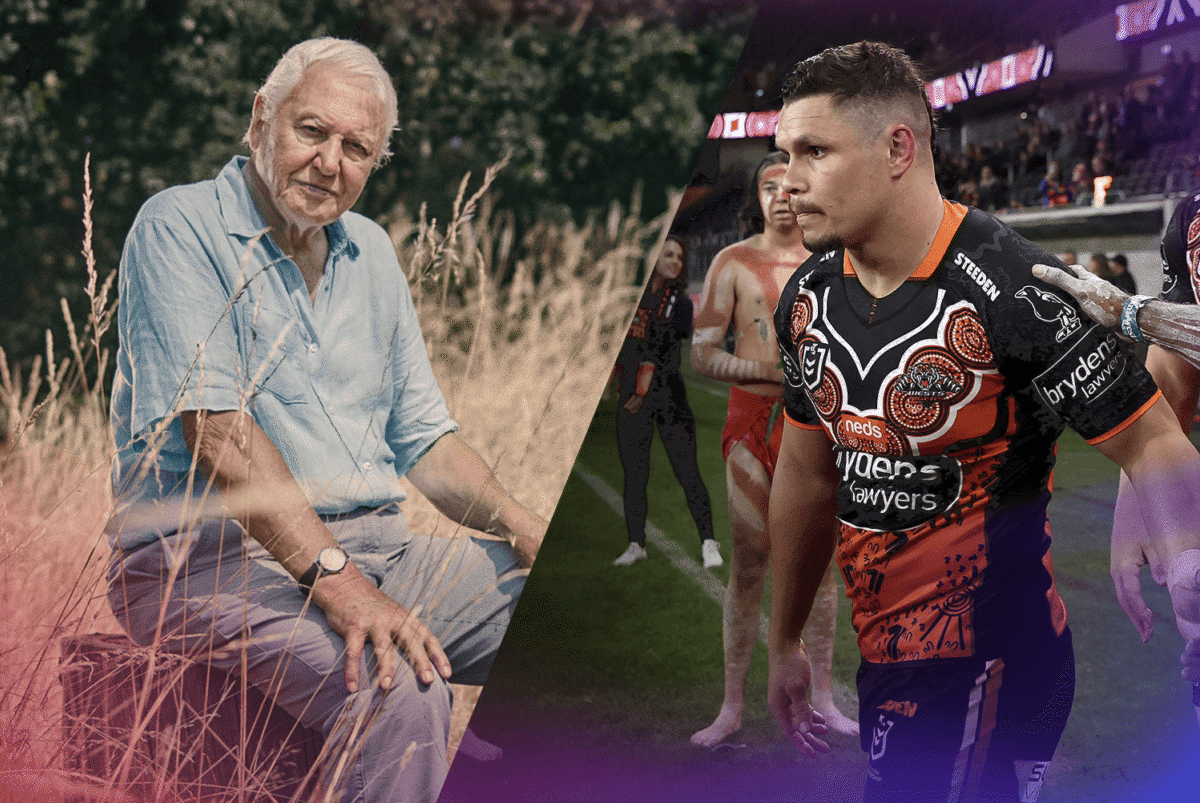 Social Responsibility
Our social responsibility strategy aims to help create a better Australia through a focus on health and wellbeing, social and economic inclusion and reducing our environmental impact.
What we're doing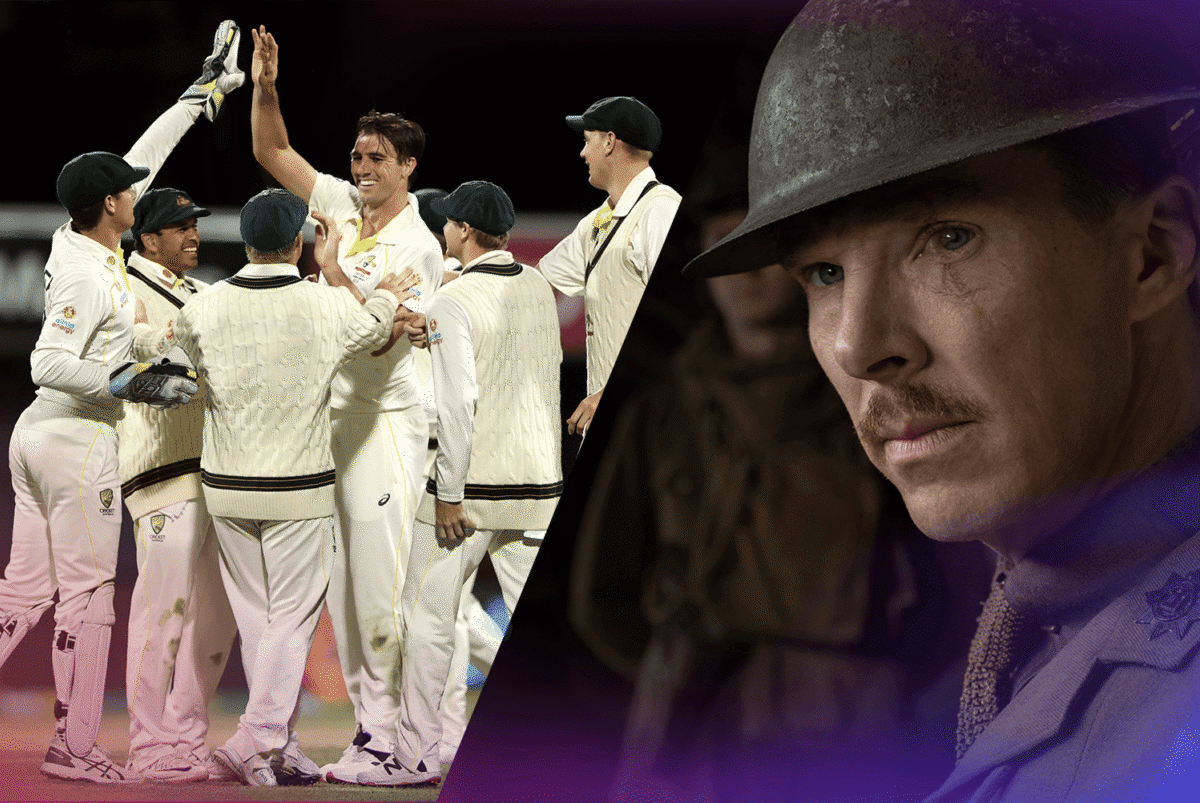 The Senior Team
Meet the Foxtel Group's Executive Leadership Team and our Board of Directors.
Meet our team