Hubbl is TV and streaming made easy.
Thanks to an explosion of choice in streaming apps, Australians are feeling frustrated, overwhelmed and confused. We're constantly going in and out of apps, trying to remember where shows are, forgetting whether we are halfway through a show, and having to make notes of what to watch next.
Introducing Hubbl, new transformative TV technology that takes the frustration out of streaming by bringing together paid and free streaming entertainment into the world's best user interface so there is no need to go in and out of apps to discover the content you love.
Backed by global leaders in entertainment technology – Comcast USA and Sky UK – Hubbl has world scale but has been designed for Australia. It will fundamentally change the TV and streaming experience by making it easy to access your favourite shows and sports, simplifying search and how you continue watching content across apps, as well as taking the frustration out of managing app subscriptions.
Delivered via a world-leading entertainment operating system, Hubbl is a small device that plugs into any compatible TV. The only way to make the Hubbl experience better is with Hubbl Glass - a world-class TV with Hubbl and a high-quality, built-in sound bar that only requires an internet connection and a power cord, no other wires.
Hubbl will launch in Australia in the coming months.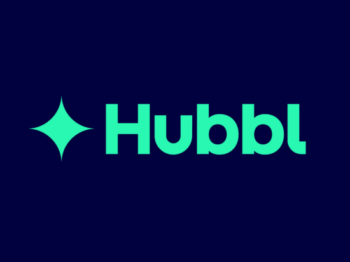 Thu Oct 26, 2023 8:30pm AEDT