Individually strong, collectively unbeatable.
The Foxtel Group is Australia's most dynamic technology-led streaming company.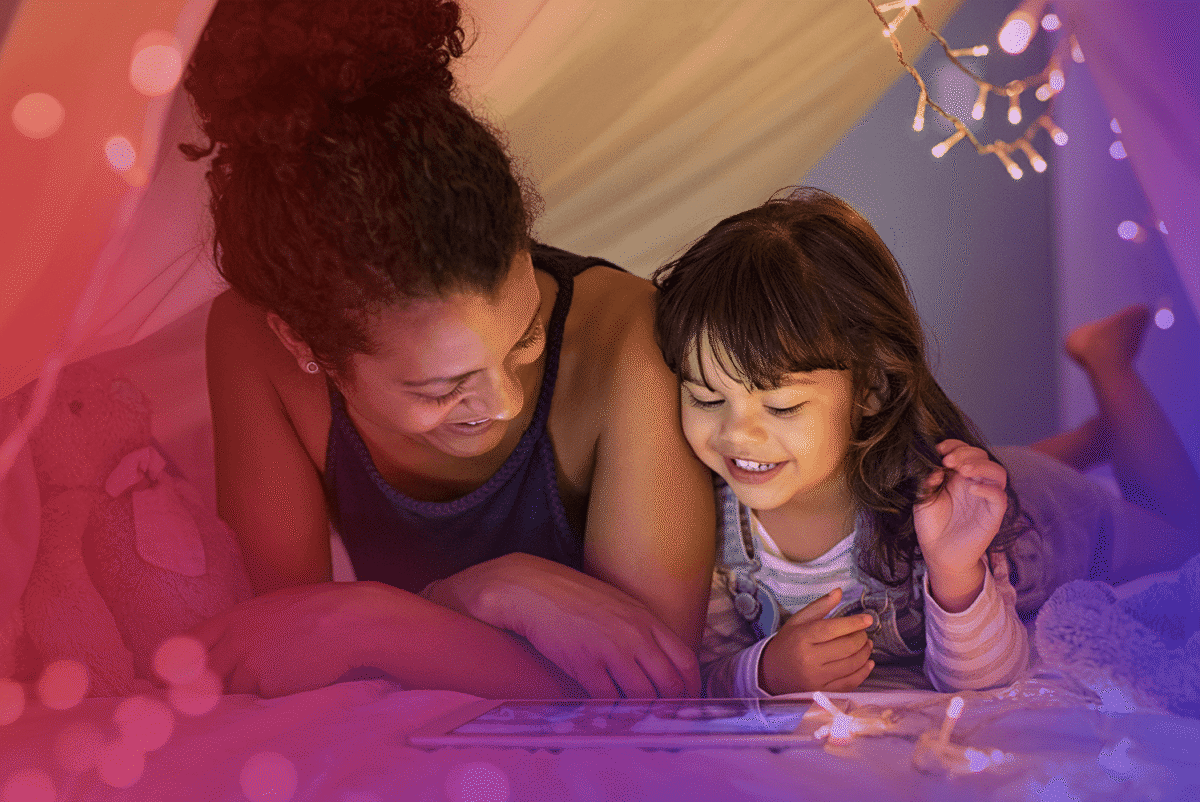 About the Foxtel Group
We're in a position where we can say almost one in two Australian homes have a Foxtel Group product which means that we have real reach.
Patrick Delany, CEO
About us
Latest News and Media Releases
Keep up to date with our latest corporate announcements in the Newsroom.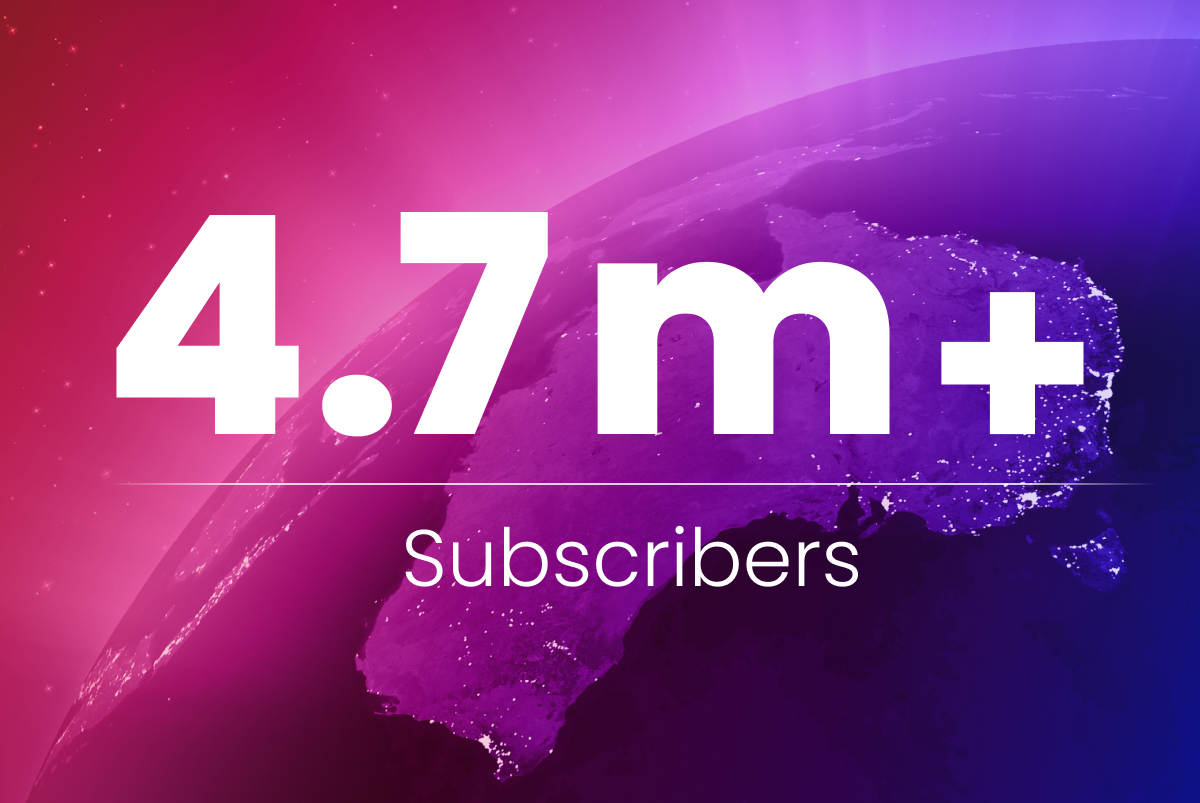 Strategy
Our momentum comes from a clear strategy to grow through streaming, strengthen Foxtel, launch streaming aggregation and win with world-class content and technology.
Insights and Presentations
Learn more about the Foxtel Group's transformation and our business strategy.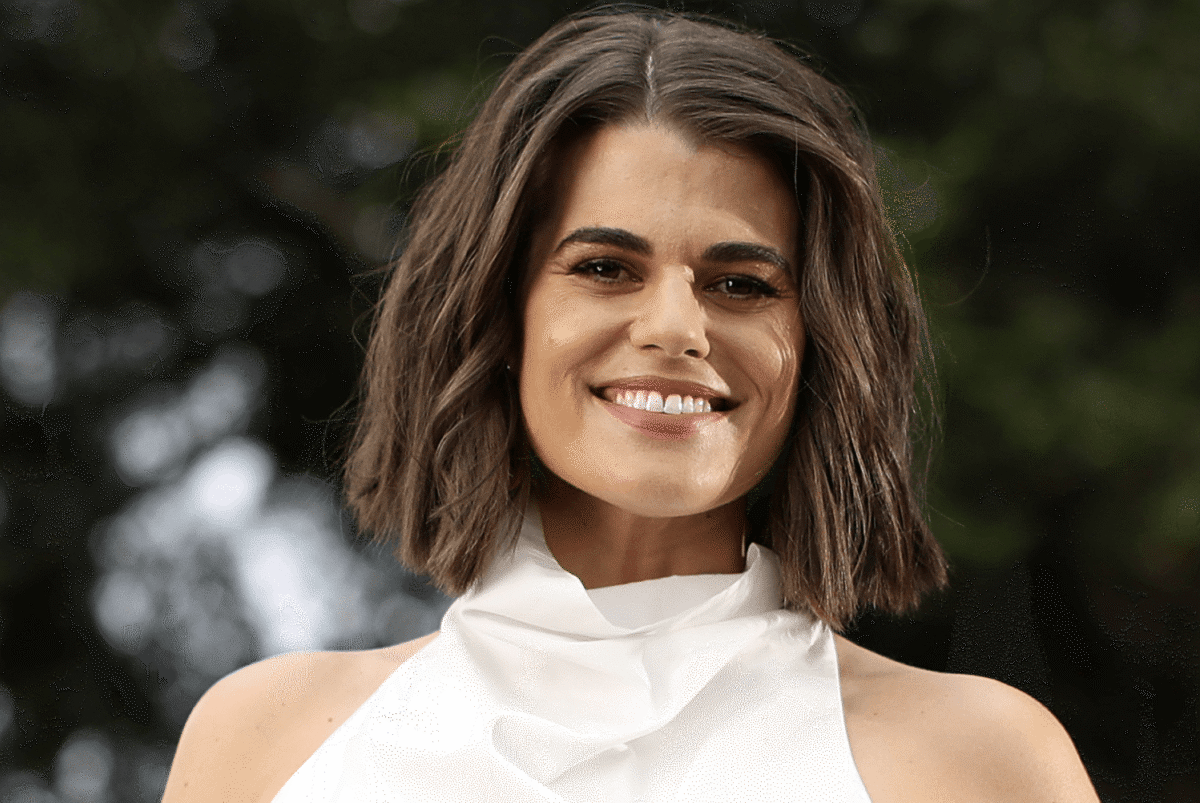 Social Responsibility
You can't be what you can't see. And that's why I fundamentally believe in the value of a Reconciliation Action Plan because it really can change someone's life.
Hannah Hollis, Fox Sports Presenter
What we're doing